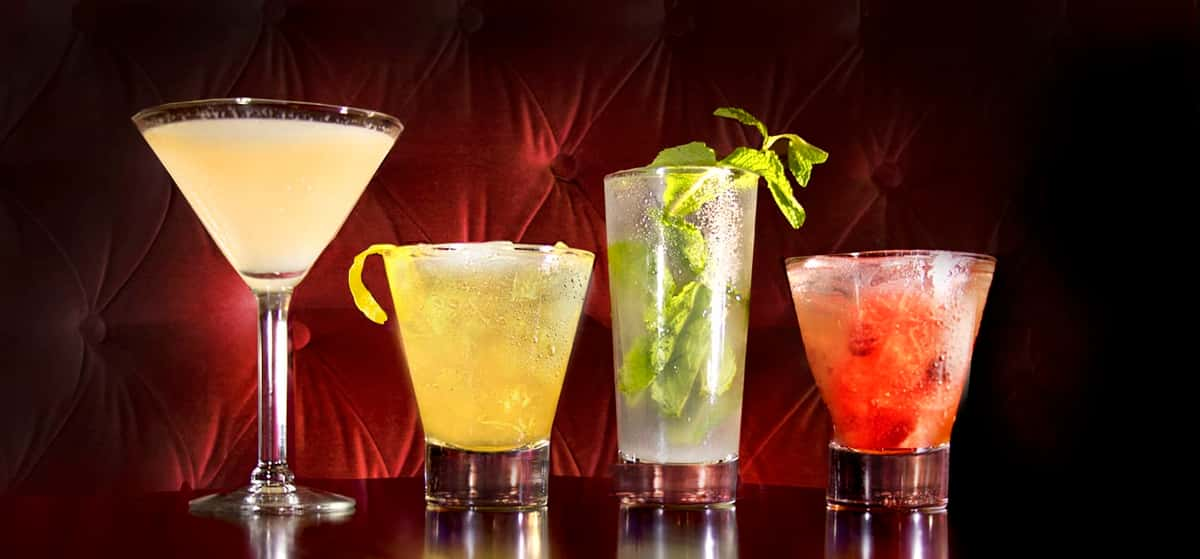 Contact
HIDING IN PLAIN SIGHT
Precinct 10 is located inside RK Center Plaza near the intersections of Route 18 and 53.

As we are a modern speakeasy, and so secretive by nature, don't be fooled by our very
understated and unassuming exterior look.
Speakeasies don't like to draw too much attention!

Ample free parking is available.