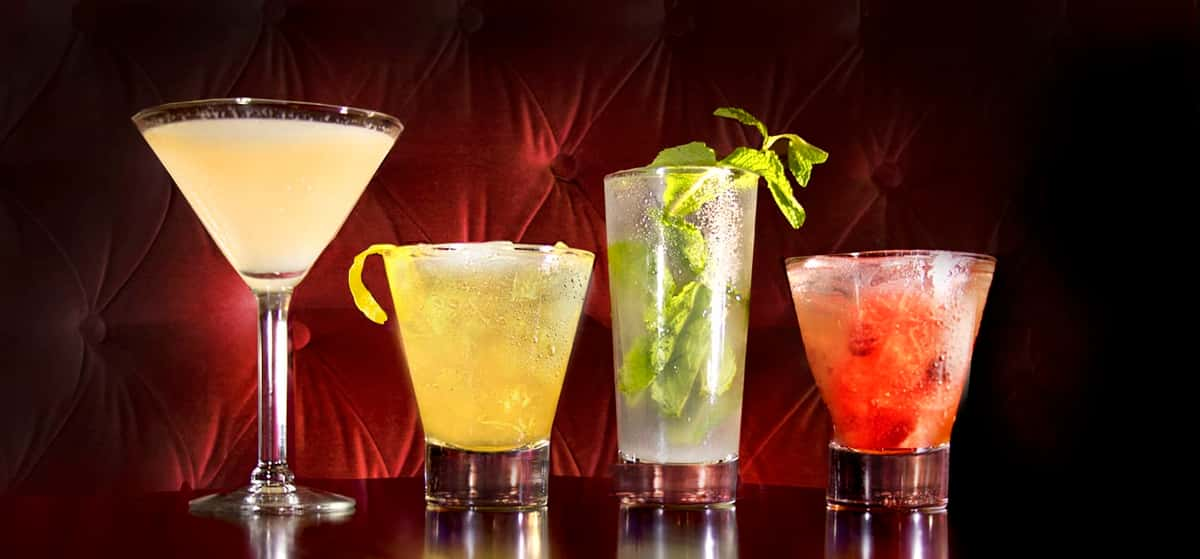 Contact
HIDING IN PLAIN SIGHT
Precinct 10 is located inside RK Center Plaza near the intersections of Route 18 and 53.
As we are a modern speakeasy, and so secretive by nature, don't be fooled by our very
understated and unassuming exterior look. Speakeasies don't like to draw too much attention!

Ample free parking is available.


Contact Us
Please note that we do not accept reservation or seating requests via email. Please contact us via phone for any and all seating inquiries.
RESERVATIONS
We currently accept reservations for parties of 6+. Walk-ins are always welcome.
For private events or for reservations in our lounge area, please call us at 781-335-0010.

Please note that on certain holidays, we may follow a different reservation policy than is listed here.
If you are interested in reservations on a holiday, please contact us via phone at 781-335-0010 to inquire.

Walk-ins are accepted at all times. We do not offer "call ahead" seating.


OUR LOCATION
Hiding in plain sight at:
110 Main Street
Weymouth, MA 02188
FULL MENU AVAILABLE FOR TAKEOUT
Kitchen Hours:

Lunch
Tuesday - Sunday 11:30 am - 4:00 pm

Dinner
Tuesday - Sunday 4:00 pm - Close
*Closed on Monday
Hynes Restaurant Group
we look forward to serving you at our locations listed below: