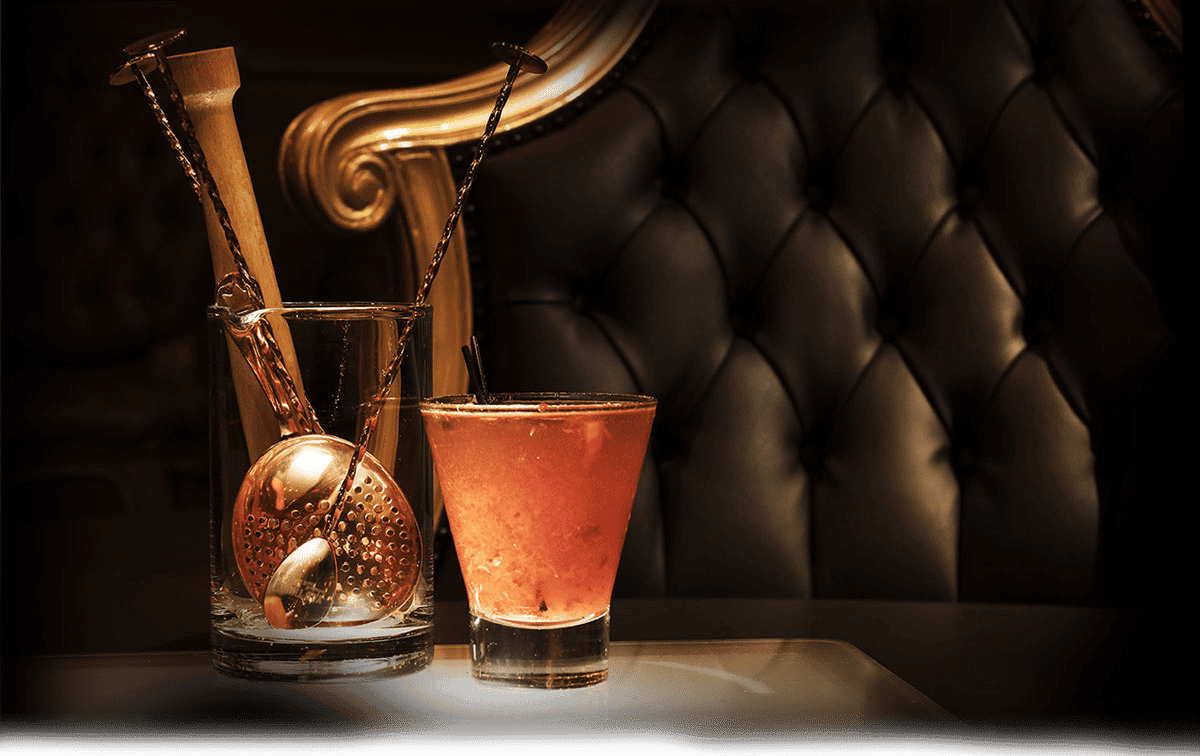 Entertainment
Become a VIP
Receive updates on special events, new menu items, menu reviews, and more!
Entertainment
THURSDAY NIGHTS
𝗣𝟭𝟬'𝘀 𝗦𝗣𝗘𝗔𝗞𝗘𝗔𝗦𝗬 𝗘𝗡𝗧𝗘𝗥𝗧𝗔𝗜𝗡𝗠𝗘𝗡𝗧 𝗦𝗘𝗥𝗜𝗘𝗦

***RETURNING AT A LATER DATE***

During Prohibition times in the 1920's when the sale and consumption of alcohol was illegal, secret bars ("speakeasies") popped up all over the place in unassuming locations offering covert, illicit alcohol for those who didn't want the government taking away their good times. Once the owners of these mysterious establishments realized that many of their customers were police officers, politicians and celebrities who apparently were choosing to "look the other way" on the ban of alcohol...they knew they could get away with even more! Enter: The Speakeasy club! Owners started advertising unique entertainment and music meant to suck more and more people over to the "dark side" and into their illegal operation for even more good (totally illegal) times.

As a "modern speakeasy" hiding in plain sight here in the heart of Weymouth, it's high time we jumped onto the bandwagon with our forward-thinking predecessors and so we bring you, P10's "Speakeasy Entertainment Series."

Our Entertainment Series runs from October-Early Summer. Check our Facebook page for event details.
FRIDAY & SATURDAY NIGHTS
𝗗𝗝 𝗥𝗢𝗡𝗡𝗜𝗘 𝗗 𝟵:𝟬𝟬𝗽𝗺-𝟭:𝟬𝟬𝗮𝗺
Year Round
The South Shore's only nightlife option... right here in Weymouth!


DJ RONNIE D IS OFFICIALLY BACK!

It has been a full year without entertainment but live music (and fun!) is finally back!

Spinning 80s, 90s, 2000s and Top 40 all weekend long right here on the South Shore and a short 20 minutes from Boston!

Join us at 9pm every Friday & Saturday night and let's make up for lost time!

DRESS CODE: Proper nightlife attire is required for all guests. We reserve the right to deny entrance or service to those dressed inappropriately. 

**********

PRIVATE PARTIES:

Our private lounge is once again available for your events...including on nights with DJ Ronnie D!

Please contact us at 781-335-0010 to reserve space and also to discuss menus and details surrounding hosting events. Our Private Events Menu can be viewed under the Menu tab of this website. 

We look forward to seeing you!