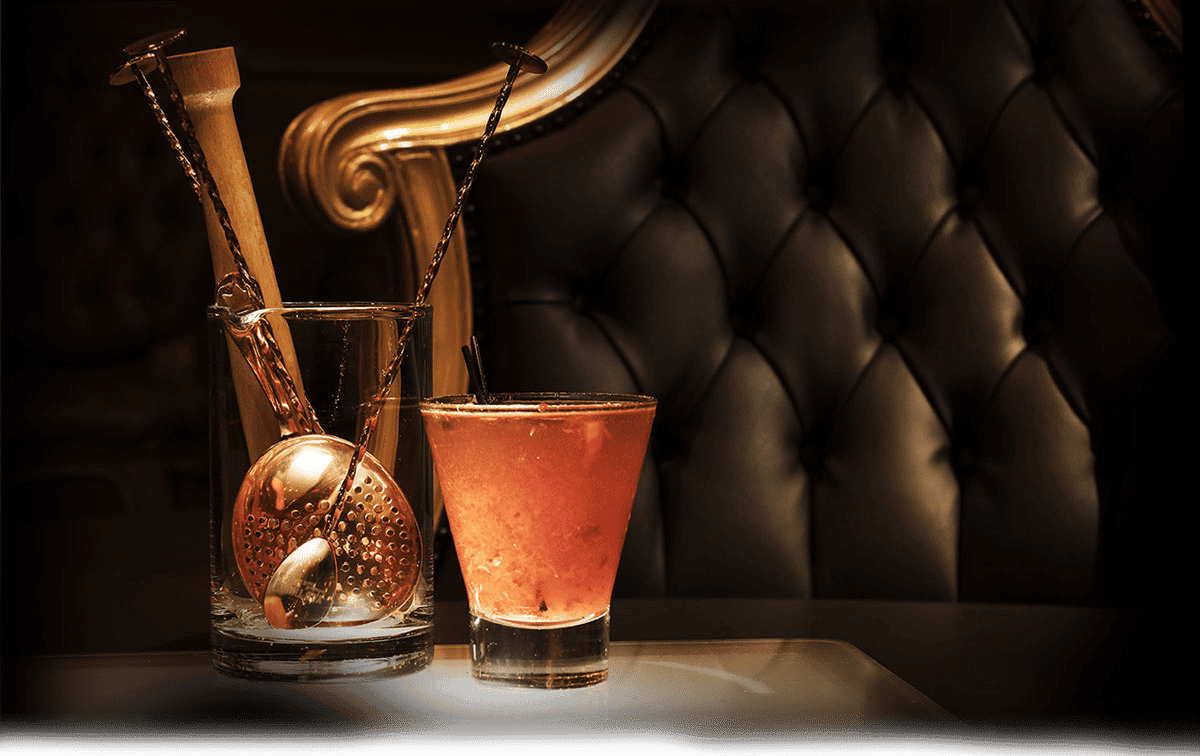 Precinct 10
A Modern Speakeasy
2020 Is Over. What's Next? We Have A Prediction.
Prohibition Era Revived
Precinct 10 is a modern and upbeat take on an early 1900s Prohibition-era speakeasy (our idea of what a hidden, secret bar would be like if they existed today) where vintage fixtures, distressed wood and brick, plush red velvet seating, leather couches and a cozy cocktail lounge meet upbeat music, matching music videos and a full spectrum of modern-day entertainment.


BAR & LOUNGE
Open Until 1:00am Every Friday & Saturday.
Live DJ & Dancing in our Lounge Every Friday & Saturday 9pm-1am
OUR LOCATION
Hiding in plain sight at:
110 Main Street
Weymouth, MA 02188
FULL MENU AVAILABLE FOR TAKEOUT
Kitchen Hours:

Lunch
Tuesday - Sunday 11:30 am - 4:00 pm

Dinner
Tuesday - Sunday 4:00 pm - Close
*Closed on Monday
Hynes Restaurant Group
we look forward to serving you at our locations listed below: