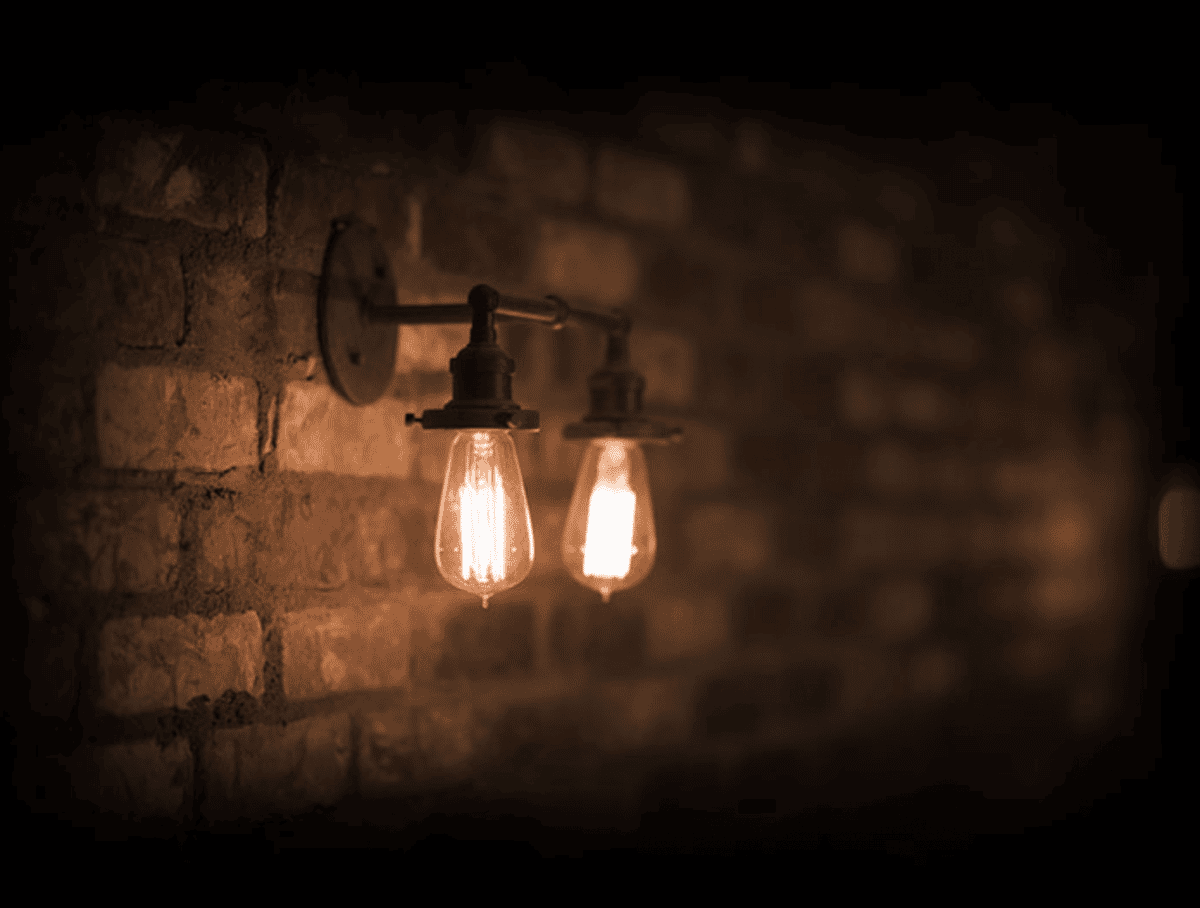 ENTERTAINMENT
Stay in the know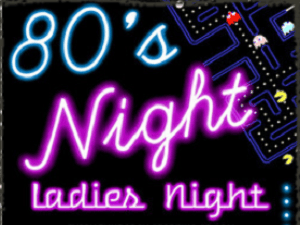 What's New
20% DISCOUNT ON TAKEOUT!

You read that right!

For both lunch and dinner, we are extending to you a special 20% discount on all takeout orders! 

Order anything you want from our lunch or dinner menus and we'll take 20% off your check at pick-up. This discount will automatically be applied to each check when you mention this special at the time of ordering.

To place takeout orders, call us at 781-335-0010.

This discount is for takeout orders only and does not apply to the purchase of gift cards, alcohol or catering orders. May not be combined with other offers or discounts. This discount is only valid at Precinct 10.

*******************

"LADIES' 80s (& 90s) NIGHT" RETURNS!
Friday, September 24th
9pm-1am

Visit the Entertainment link below for additional details.
Become a VIP
Be the first to receive updates on exclusive events, secret menus, special offers/discounts, loyalty rewards & more!
Entertainment
"LADIES' 80s (&90s) NIGHT" RETURNS!
"LADIES' 80s (and 90s) NIGHT!"

Friday, September 24th
9pm-1am

*****

That's right party people! We are bringing our Ladies' 80s Night BACK FOR ROUND 3 by popular demand!

We held our first ever version back in May and let us tell you...it was packed and a ton of fun!
We're talking Tiffany, Whitney, Madonna, M.J., Cyndi Lauper and a bunch of one-hit-wonders that produced unreal songs that will live on forever! This playlist will be even better than last time!

And if you happen to not be a product of the 80s...hey, you're still invited for some music that never seems to go out of style. Guys...okay you can come too.

DJ Ronnie D will be ready to get things ramped up around 9pm on Friday, September 24th.

RESERVATIONS:

We recommend reservations for groups of 6+. Reserve a table by calling us at 781-335-0010.
We will also accept walk-ins.

Feel free to dress the part but it is not required.

Contact us at 781-335-0010 with additional questions.
THURSDAY NIGHTS
𝗣𝟭𝟬'𝘀 𝗦𝗣𝗘𝗔𝗞𝗘𝗔𝗦𝗬 𝗘𝗡𝗧𝗘𝗥𝗧𝗔𝗜𝗡𝗠𝗘𝗡𝗧 𝗦𝗘𝗥𝗜𝗘𝗦

***RETURNING AT A LATER DATE***

During Prohibition times in the 1920's when the sale and consumption of alcohol was illegal, secret bars ("speakeasies") popped up all over the place in unassuming locations offering covert, illicit alcohol for those who didn't want the government taking away their good times. Once the owners of these mysterious establishments realized that many of their customers were police officers, politicians and celebrities who apparently were choosing to "look the other way" on the ban of alcohol...they knew they could get away with even more! Enter: The Speakeasy club! Owners started advertising unique entertainment and music meant to suck more and more people over to the "dark side" and into their illegal operation for even more good (totally illegal) times.

As a "modern speakeasy" hiding in plain sight here in the heart of Weymouth, it's high time we jumped onto the bandwagon with our forward-thinking predecessors and so we bring you, P10's "Speakeasy Entertainment Series."

Our Entertainment Series runs from October-Early Summer. Check our Facebook page for event details.
FRIDAY & SATURDAY NIGHTS
𝗗𝗝 𝗥𝗢𝗡𝗡𝗜𝗘 𝗗 𝟵:𝟬𝟬𝗽𝗺-𝟭:𝟬𝟬𝗮𝗺
Year Round
The South Shore's only nightlife option... right here in Weymouth!


DJ RONNIE D IS OFFICIALLY BACK!

Spinning 80s, 90s, 2000s and Top 40 all weekend long right here on the South Shore and a short 20 minutes from Boston!

Join us at 9pm every Friday & Saturday night and let's make up for lost time!

DRESS CODE: Proper nightlife attire is required for all guests. We reserve the right to deny entrance or service to those dressed inappropriately. 

**********

PRIVATE PARTIES:

Our private lounge is once again available for your events...including on nights with DJ Ronnie D!

Please contact us at 781-335-0010 to reserve space and also to discuss menus and details surrounding hosting events. Our Private Events Menu can be viewed under the Menu tab of this website. 

We look forward to seeing you!
The South Shore's Best Late-Night Hangout
- South Shore Living Magazine
RESERVE OUR PRIVATE COCKTAIL LOUNGE!
Our cocktail lounge is perfect for your private parties and gatherings of 20-75 people!
Contact our event coordinator at 781-335-0010 to inquire.
Hynes Restaurant Group
we look forward to serving you at our locations listed below: